Santa Monica Restaurants & Bars
Explore Our Local Diners, Cafés and Fine Dining
If you're looking for the perfect restaurant in Santa Monica, whether that might be a breakfast diner, mom n' pop café, casual bistro or elegant fine dining restaurant, you'll find what you're looking for just steps from the Gateway Hotel Santa Monica. Our location, less than two miles from the Third Street Promenade and downtown Santa Monica, means that you will never eat at the same restaurant twice.
Slideshow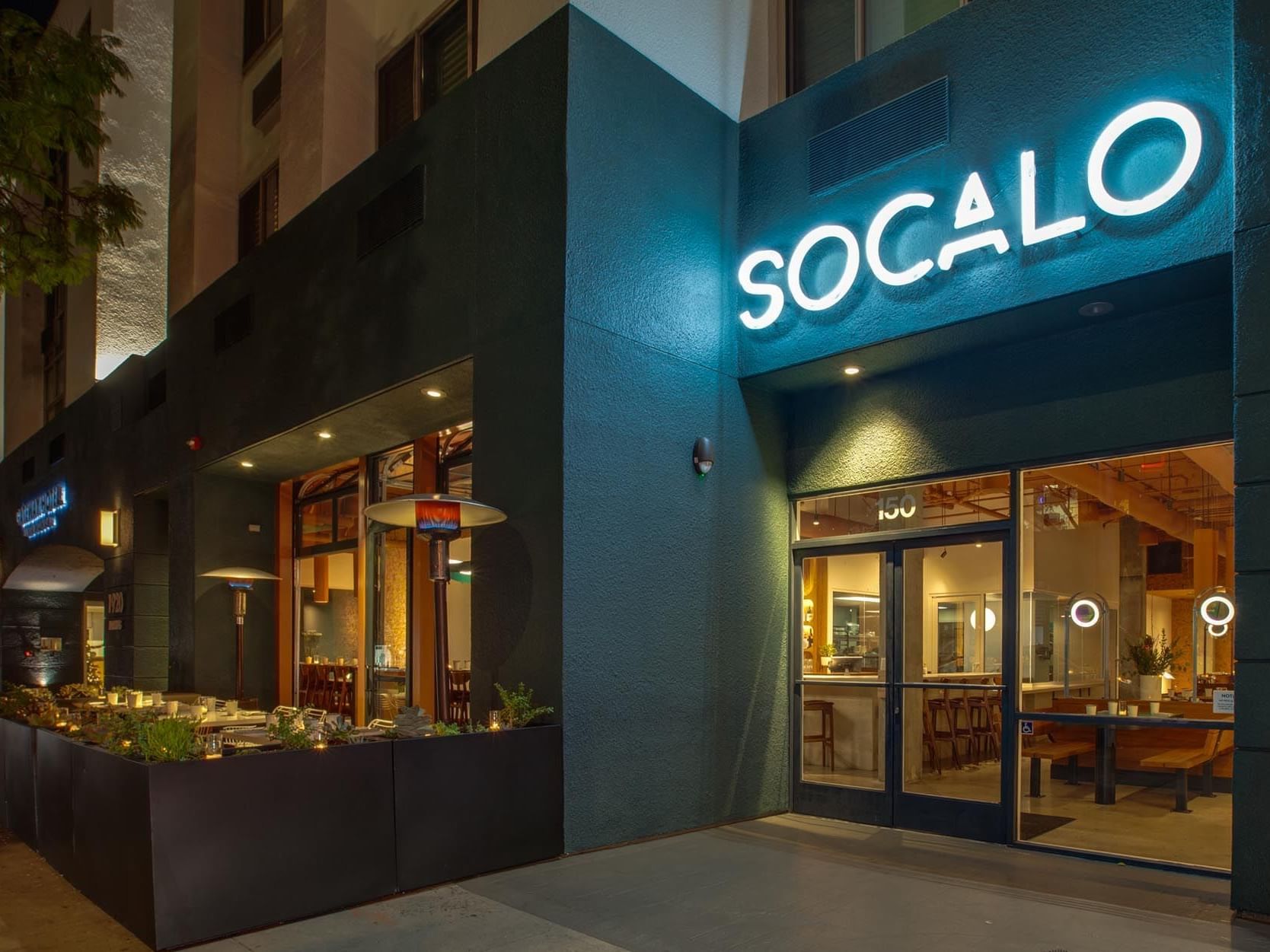 Socalo
Connected to Gateway Hotel Santa Monica, Socalo serves conscientiously-sourced, seasonal SoCal Mexican fare.
Local Restaurants
To help with your planning, we've included some of our favorite Santa Monica restaurants, many within a one-mile radius of the hotel.